Benefit from a wide range of services
10 lat doświadczenia w różnych obszarach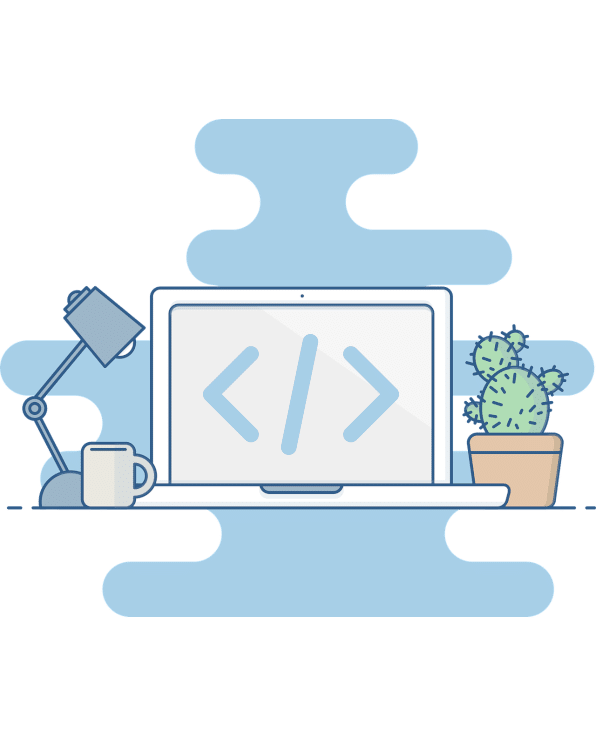 "Your website is your greatest asset."
Amanda Sibley, HubSpot Marketing Director
CHARACTERISTICS OF SERVICES
I focus on high quality
Thanks to the great commitment and knowledge of Mr. Mateusz Swist, we were able to quickly and effectively implement the design of a new website for MAK IT. The atmosphere of our cooperation was excellent, which promoted the development of optimal solutions. It is my pleasure to recommend this specialist!

Raphael Kasa
Head of IT at MAK Group, Chief Technology Officer (CTO) / Member of the Board at MAK IT
Cooperation with Matthew went according to the agreed schedule - professionally and amicably. The project was completed on time and its functionality and quality exceeded our expectations. I recommend Matthew as a professional with great imagination and great ideas!

Ewelina Hordyniec
General Manager of JobFinder - a leading Recruitment Agency in Poland
Impressive knowledge, professionalism, punctuality, great atmosphere - that's how I remember working with Mateusz on the official website of X-RAY Dance Group. The final effect definitely surpassed my imagination, for which I would like to thank him!

Anna Milej
Founder of X-RAY Dance Group and X-RAY Agency, well-known Polish choreographer, director and producer
Mateusz's work is of the highest quality, both in terms of journalistic workshop and strictly technical skills. He is one of the greatest professionals I have met in my professional career. I can therefore recommend his services with full responsibility.

Grzegorz Kochan
Co-founder and chief editor of the Nasz Futbol portal, sports journalist
Thanks to the commitment of Mateusz Świst the website of the Fundacja System Aktywizacji Seniora is fully functional and the content posted on our blog is up-to-date and visually attractive. Moreover, we can always count on his technical support and assistance in managing the website.

Monika Burzynska
Plenipotentiary of the Board of the Foundation Senior Activation System, Assistant Professor at the Medical University of Łódź
I have worked with companies in many industries